Come and discover the allure of Borgo di Montestigliano. Allow yourself to become enchanted by this ancient place surrounded by nature among the hills of Siena. Strategically located to easily visit the spectacular artistic cities of Siena, Florence, San Gimignano, as well as the picturesque hills of Chianti.
Montestigliano is a charming farm holiday stay where you have all of the comforts and amenities that you desire. Enjoy a luxurious and relaxing stay in a stunning location, surrounded by beautiful landscapes.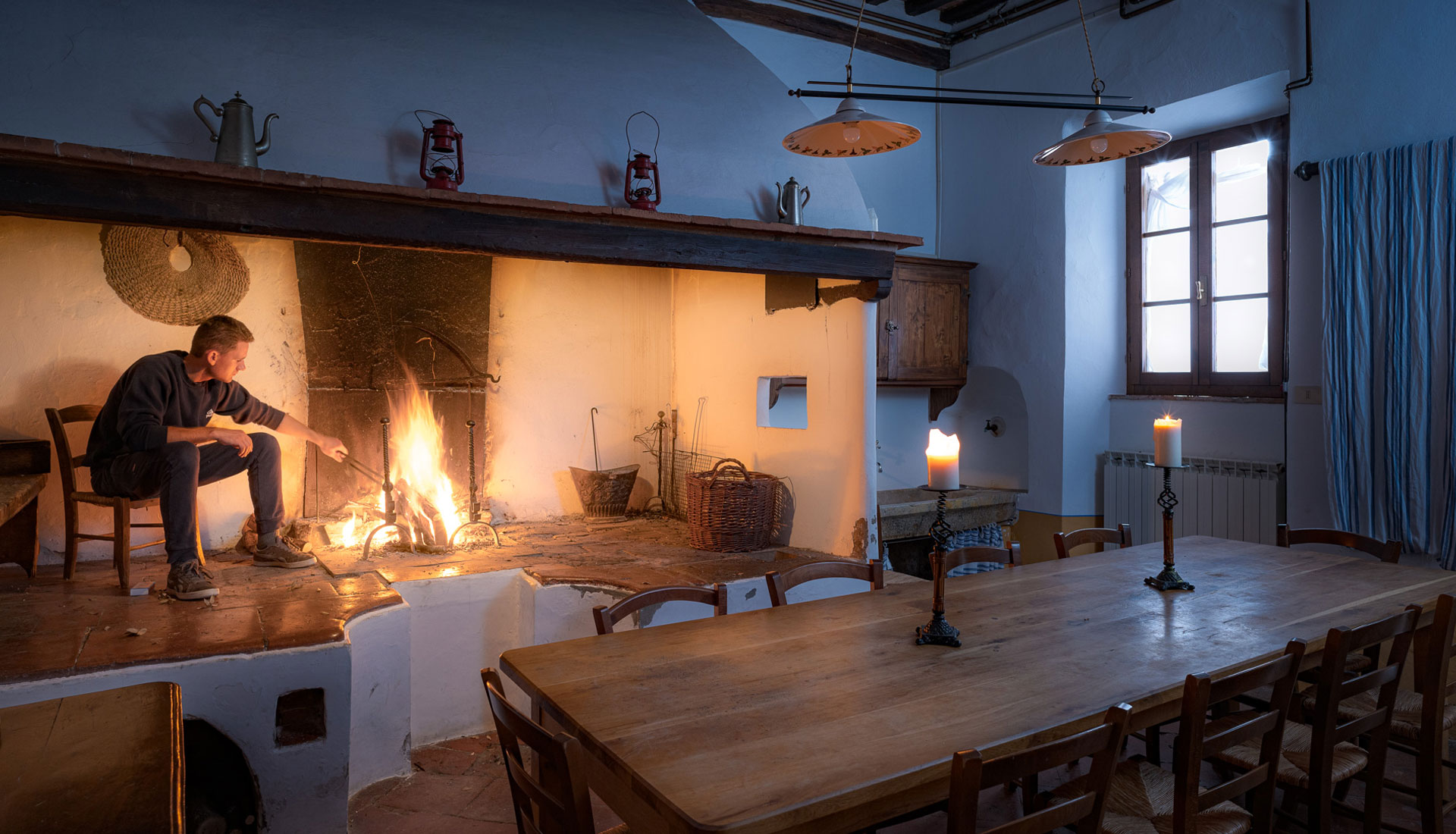 The Villas
The village of Montestigliano was a small hamlet of farmhouses and farmers, founded at the end of the 1700's. Today, it is an entirely functional agricultural estate with many charming villas to choose from. They have all been restored and decorated with great attention to detail. They are comfortable and spacious accommodations, with a refined taste that preserves the Tuscan architectural traditions. Discover all the details and choose your next holiday home in Tuscany.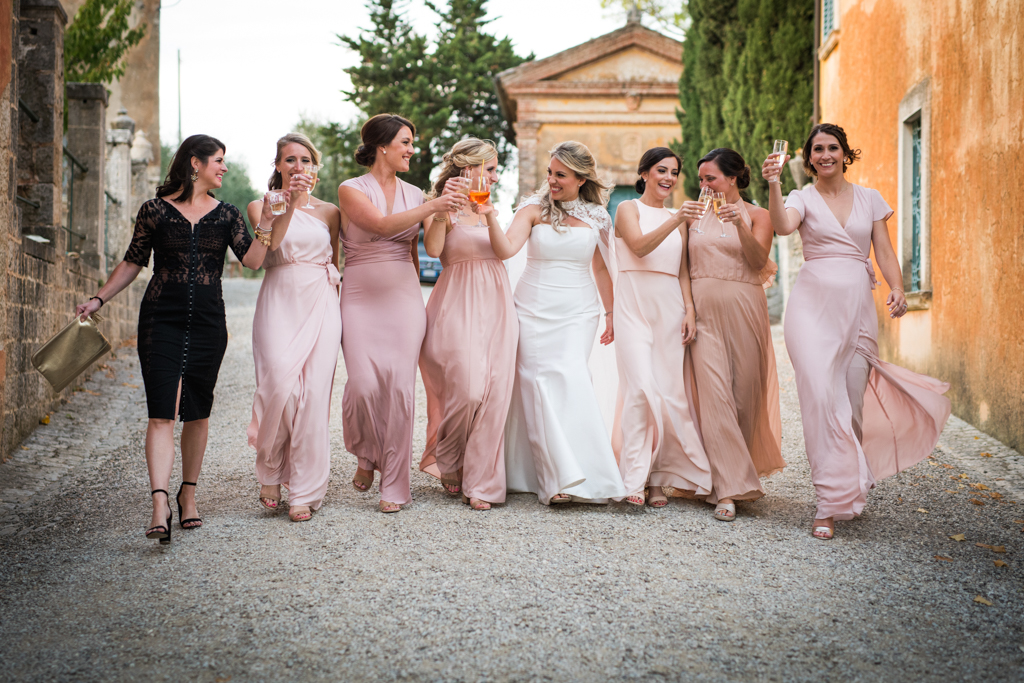 Our services
If you are looking for an idyllic farm stay in Tuscany with a swimming pool, restaurant, and a variety of services to organize a special event or a dream holiday, then Montestigliano is your destination. Discover the delights of traditional cuisine, spend some leisure time in the recreational area, relax by the pool or enjoy a quiet stroll in the beautiful Tuscan countryside. Everything you are looking for can be found here.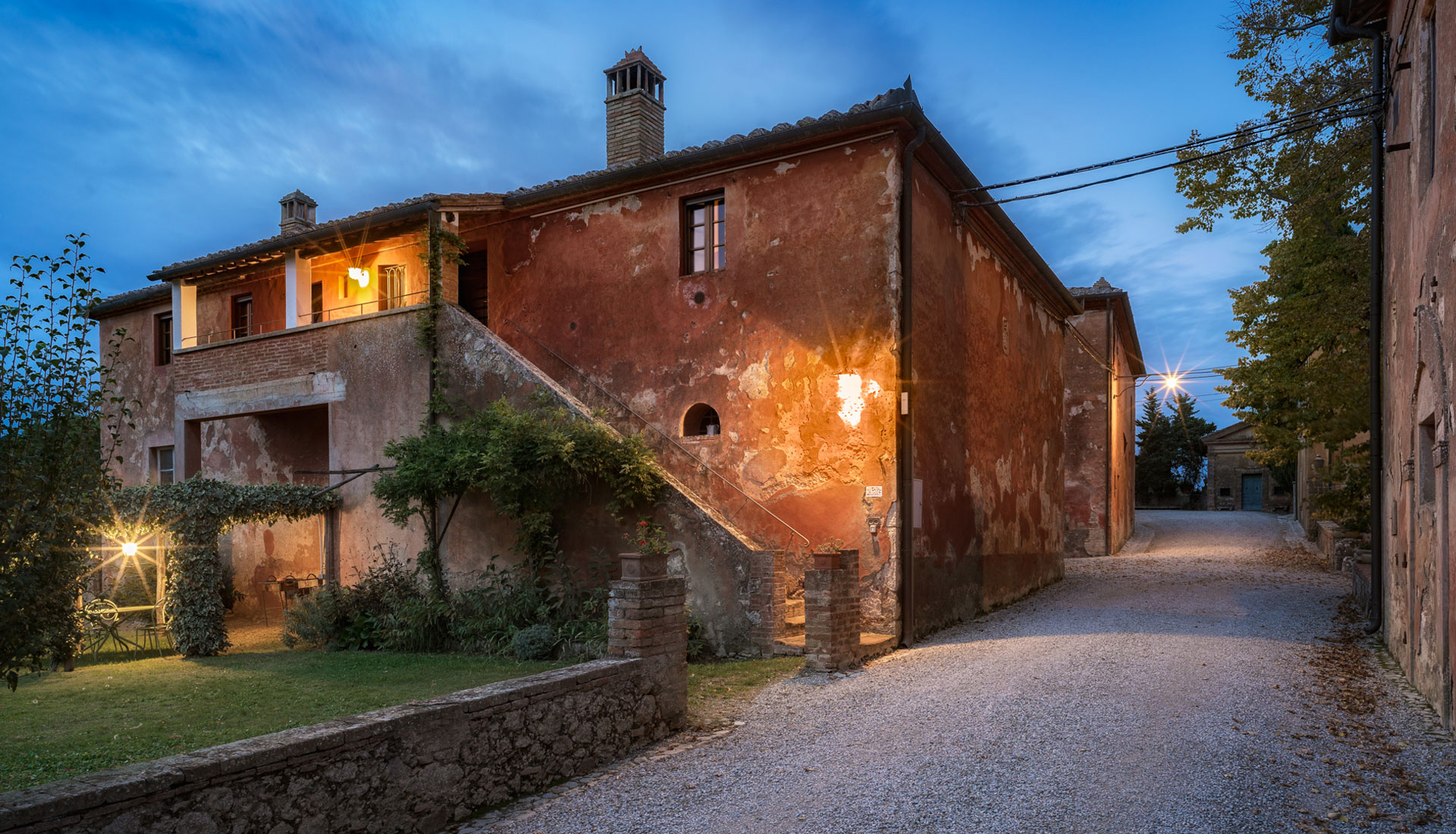 The historical hamlet
A lovely Tuscan village dating back to 1783, located among the rolling hills of olive groves and lush vineyards in the Siena countryside. Charming country villas, surrounded by vast green open spaces and romantic landscapes, Montestigliano is a luxurious resort where you can experience a once in a lifetime vacation complete with all the best services. All you need to do is sit back and relax!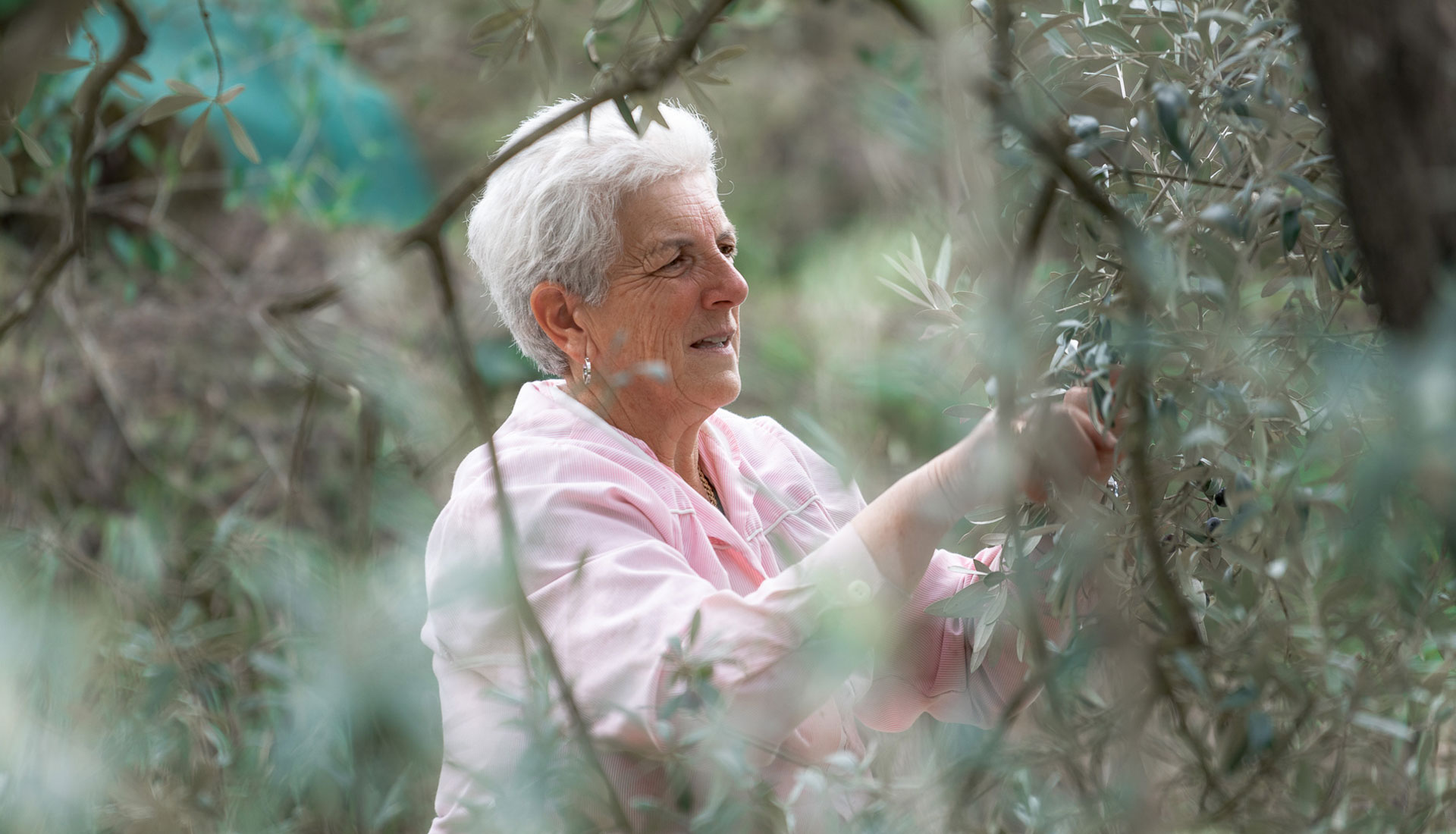 Organic Farm and Winery
An unforgettable experience of Tuscan flavors and traditions. Montestigliano is a sustainable farm that believes in organic and bio-active practices. You have a selection of lovely villas on the estate to choose from and a superb restaurant where the local Tuscan cuisine is excellently paired with prestigious IGT Toscana wines from our own production.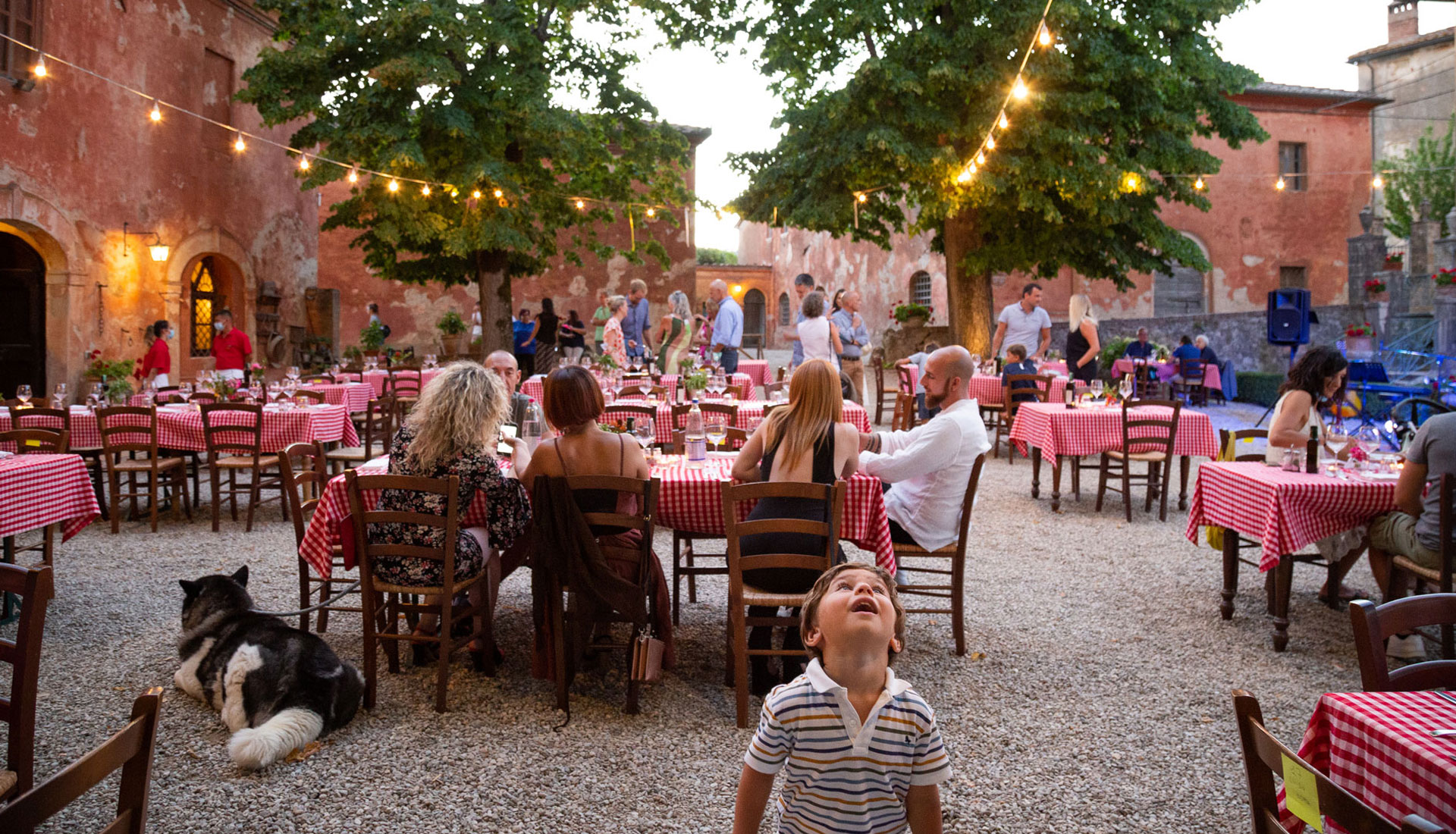 Culinary Experiences
Staying in a farm in Tuscany is the best way to discover the flavors of traditional cuisine and enjoy a unique tasting experience. From participating in authentic cooking classes, olive oil and wine tastings, to incredibly delicious dinners, you will have many opportunities to taste and experience the specialties of Montestigliano. Additionally, upon request, we would be happy to offer our guests the opportunity to enjoy breakfast, lunch and private dinners prepared by our talented chefs.